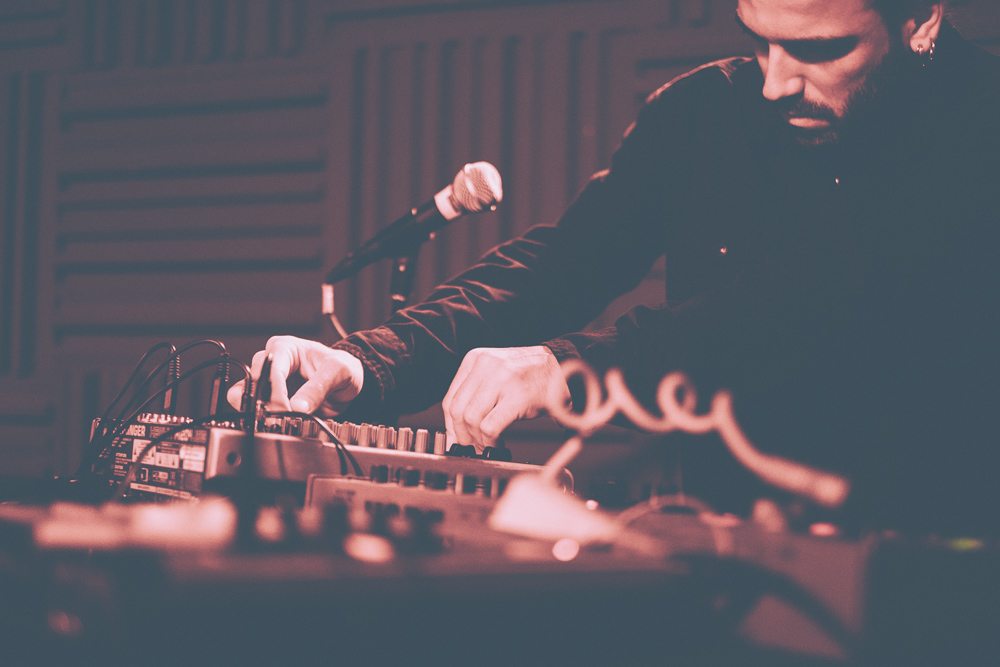 JIBÓIA live at Damas Bar by Vera Marmelo (11.05.17)


mestre andré (born andré g pinto)
is a sound and intermedia explorer
he also is o morto

ma musical arts (new university of lisbon)
ba sound arts and design, first class graduate (university of the arts london)

keywords:
radical aesthetics, art politics, noise, soundscape, ecology, field recording, free improvisation, deep listening

↓
bio:
I graduated in Sound Arts and Design (First Class Honours) at University of Arts London, and developed my MA in Musical Arts at SFU Burnaby with Barry Truax (while a student in the New University of Lisbon).
In my theoretical work I have explored rupture aesthetics and theorised on the 'social and political aesthetics of art and noise' ("The Territory from Chaos to Noise", Pinto, A., 2012). I am now involved with ecological thinking of the arts practice and aesthetic relationships with the natural and non-natural environments ("Towards a Rewilding of the Ear", Pinto, A., 2015 - published in April 2017 in Organised Sound Journal, Cambridge University). I have developed sound work as a Sound Artist, Performer, Free Improviser, Composer and Sound Designer, doing live Sound Design for movies and theatre plays, sound installations and automated/interactive live concerts, amongst other things...
My current interest in music and the composition process is in working the 'grief of incommunicability' that exists in the attempt of exchange/comprehension/ communication between the human and humanised world/perception and what exceeds it:
"Somehow we have always intuited that music is part of our reflection to and from the non-human world. We hear the alien quality of the non-human in our music and the humanity of music in nature." (David Dunn, Nature, Sound Art and the Sacred)
In this sense, I have been attempting methods to somehow recreate or relate to the natural environment through the means of sound mapping and sound making.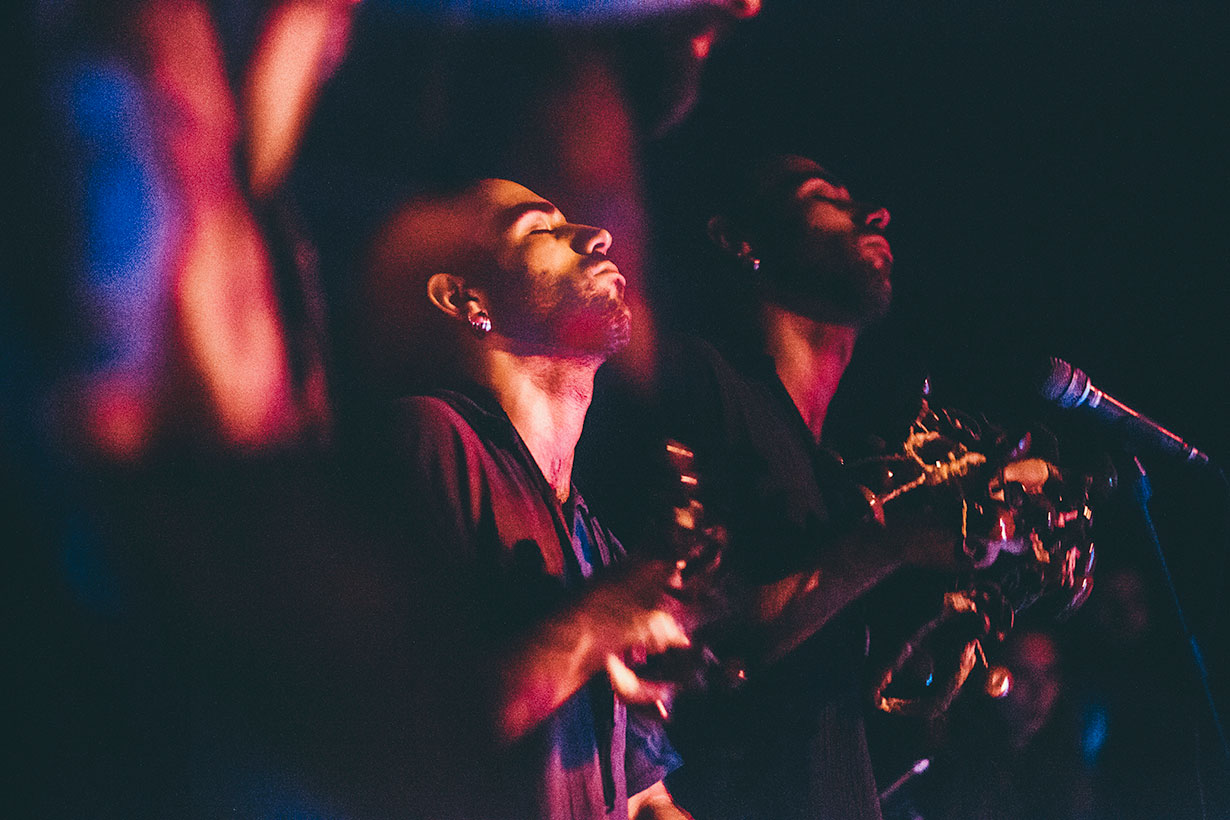 portrait by Lais Pereira, Alförjs concert at Galeria Zé dos Bois (Lisboa, 30.11.2016)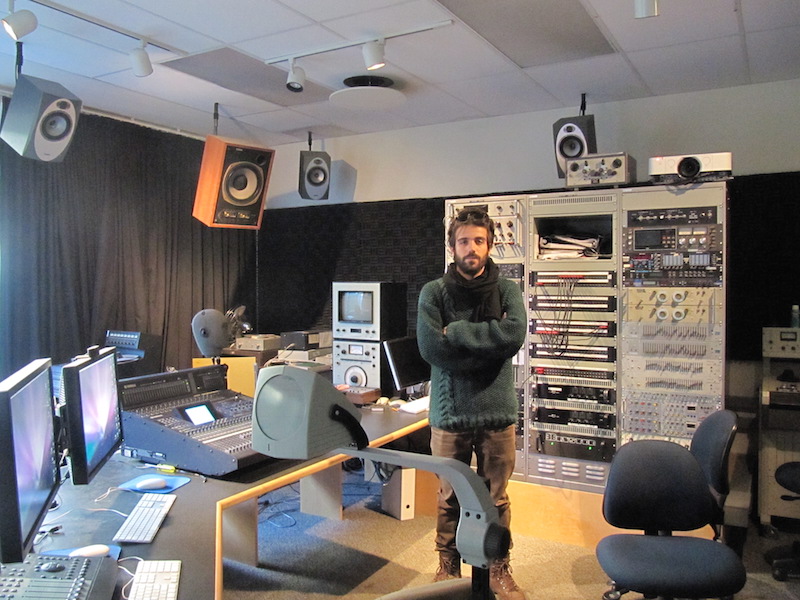 portrait at Simon Fraser University's Sonic Research Studio (Burnaby, Canada 2015)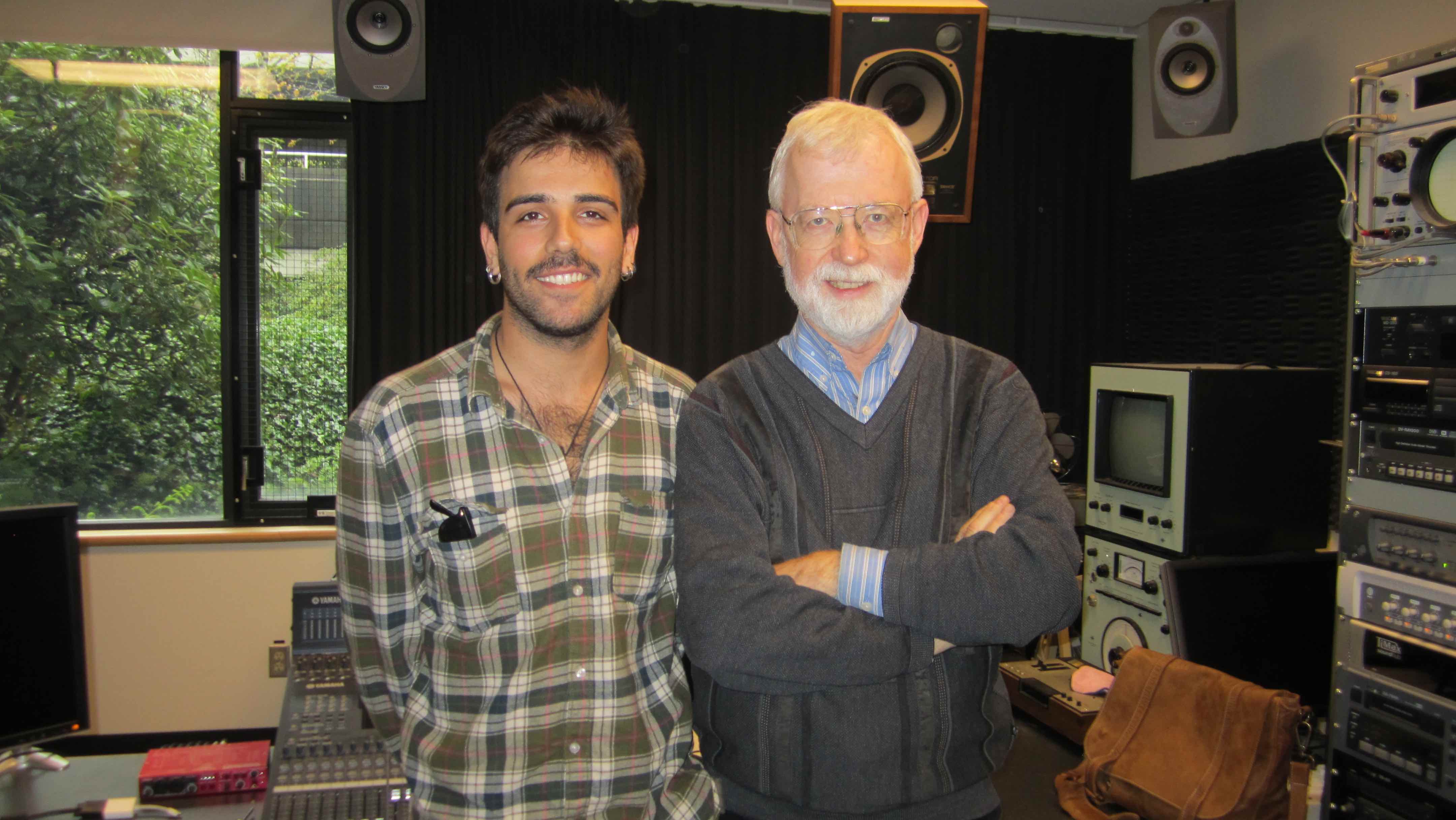 with Barry Truax at Sonic Research Studio (Canada, 2015)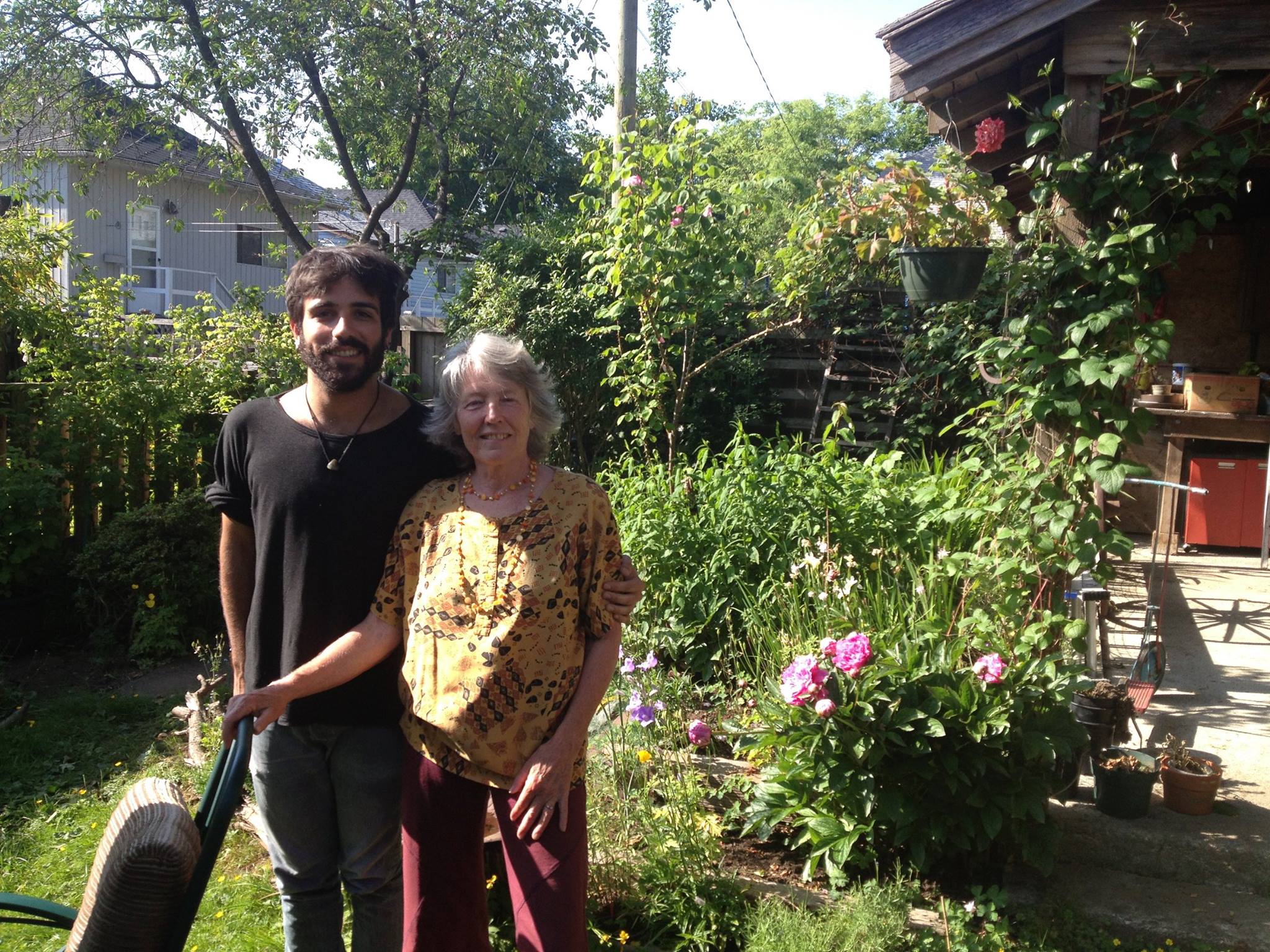 with Hildegard Westerkamp at her beautiful garden (Canada, 2015)